Owners are always worried about their business when they are not at their shops. So this tool below will help them 
Welcome to 2020 the computer decade in which new technology will help people a lot in their daily job. Technology will do all miscellaneous jobs while people will be responsible for creative ideas for development.
If you are a shop owner in 2020 but still keep using the old business method in which an owner needs to stick to a shop all the time to check stock, knowing customer preference, calculate profit and loss, decide which prices for different kinds of customers, you probably find it hard to develop your business further as you are too busy with doing small things without having time to think about how to develop your biz.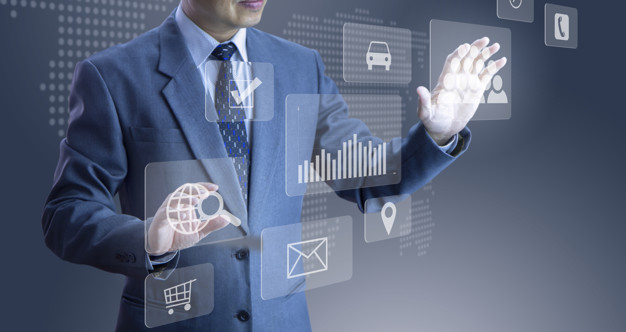 NEW TECHNOLOGY FOR MODERN OWNERS
Popok technology Solutions Team brings you the latest technology in the POS System, Hangpopok POS Cloud System to help you manage your business even you are not at your shop. Basically, this system brings all your shop data following you everywhere on your phone, so you can keep track of the selling, report, update any promotion that pops up in your mind to your staff at the shop.
It will benefit you better than a camera as you cant say that you have enough time to check your camera all the time. But with this new POS, the real-time features always update you with the latest data every time there is a sell in your shop.
AN ASSISTANT IN YOUR BUSINESS
An owner needs to travel for a business trip for new products, new ideas, and a new development plan. Our system help reduce the opportunity of cheating by staff, it helps you know clearly the number of products in your shops, the revenue each day, the number of product sold out, who is still owning money, what did customer A buy last time. It saves you numerous of time working on paper. And you can use this time to think about your new business, or to travel or to spend with your family.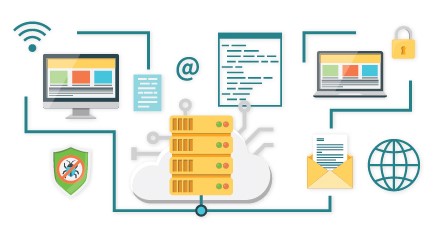 REASONABLE PRICE AND EXCELLENT SERVICE
Actually with just 1000KHR a day you can start to use Hangpopok POS Cloud System. We have a wide range of choices for different sizes of businesses. We have the small all in one machine for small shops who don't want to buy a large set of POS.
For medium to professional shop we have full function POS with a combining of hardware like tablets to order to the kitchen, label stick on the package for online shop, check stock regularly for mart, various promotional program and membership policy to be applied.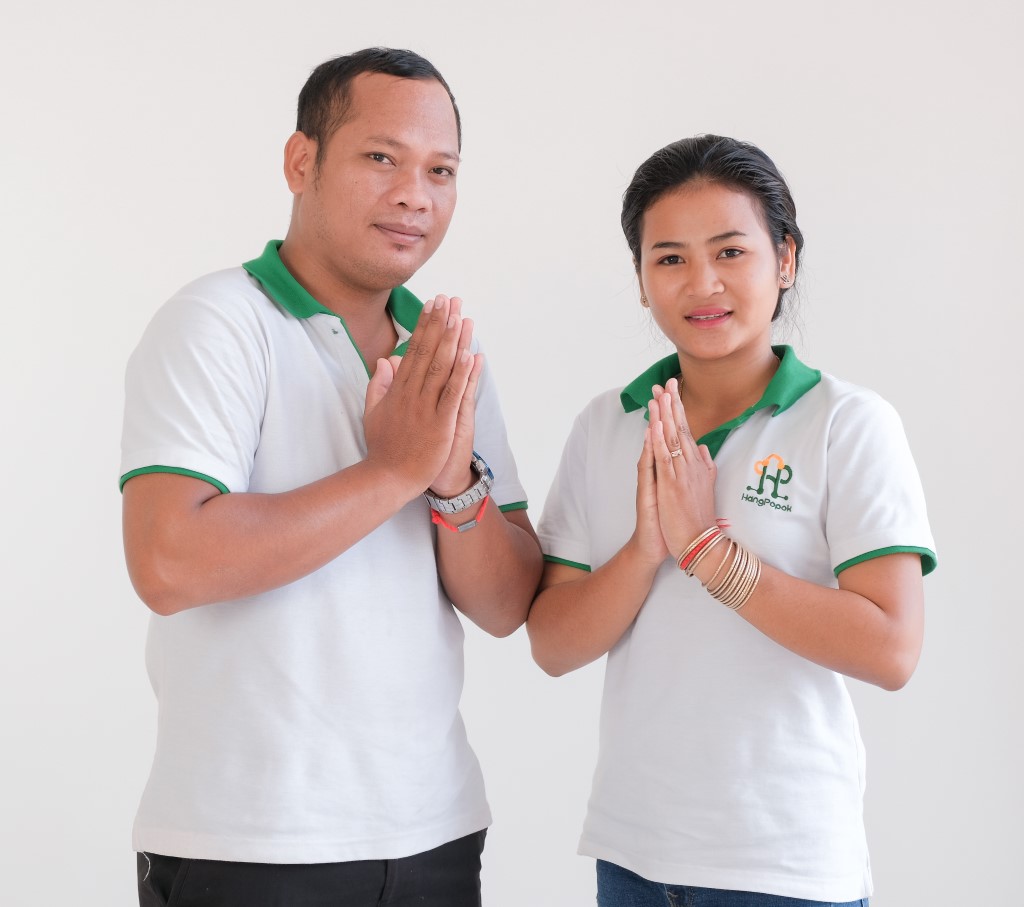 PASSIONATE CUSTOMER SUPPORT TEAM
Before releasing Hangpopok POS Cloud System to the market, we have tested and research 100 owners in Khmer to make sure the system is easy to use and can resolve their real business problems. So be assured that your system has been tested by many people before your usages. We also updated new features to be suitable with the current market need.
Also, we have a support team to answer your inquiries, you also have access to the instruction video and writing on our website and on YouTube.
More than that, you have a chance to try our system in 7 days for FREE. This is provided for you to test our system before you decided to buy.
If you are interested in Our system you can take a look inside the brochure to know more clearly about our services, You can also visit our office at, please scan QR code Or call to number 092 888 611/092 888 633/092 888 608 for more information
Hangpopok POS Cloud System -  A partner that you can trust