The Corona Virus is spreading and causing fear in the community making people scared of getting out of their house and going to shop or eating out. This will greatly affect your business. So how do we try to sustain your normal revenue these days?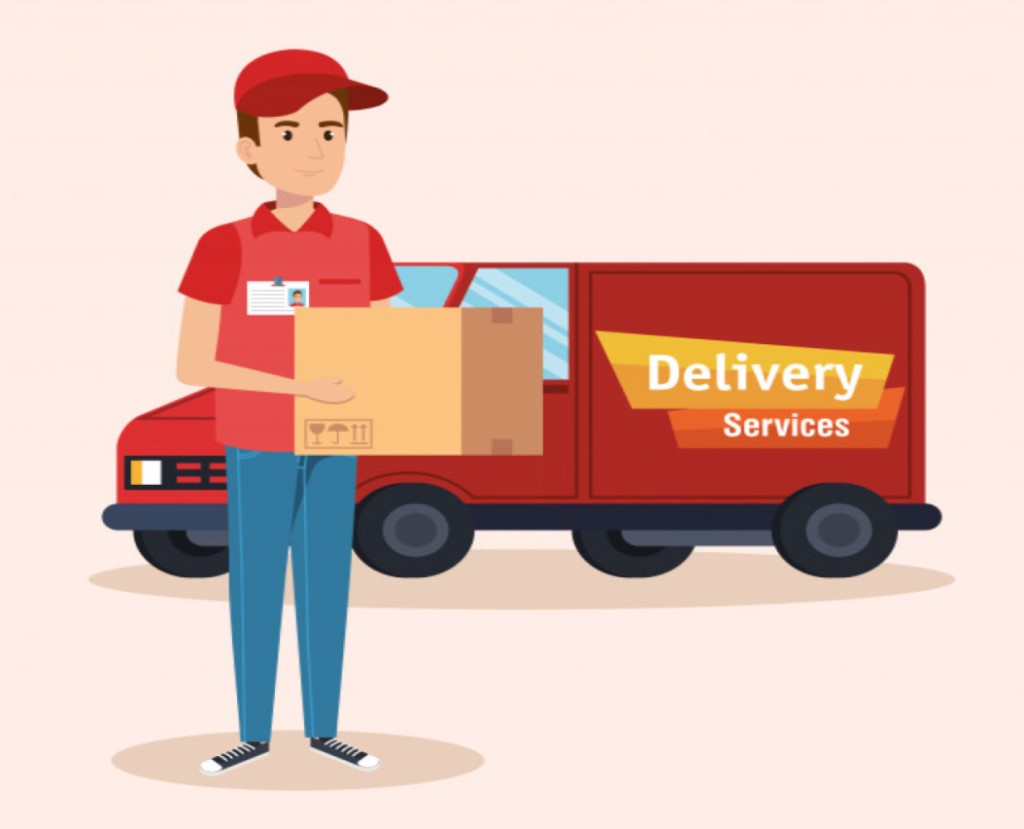 Having delivery service
Door-to-door service is fundamental in this period. People can not go out but their needs stay the same. Staying at home will bring them more free time for online shopping. Bring goods to their home and they will be absolutely satisfied.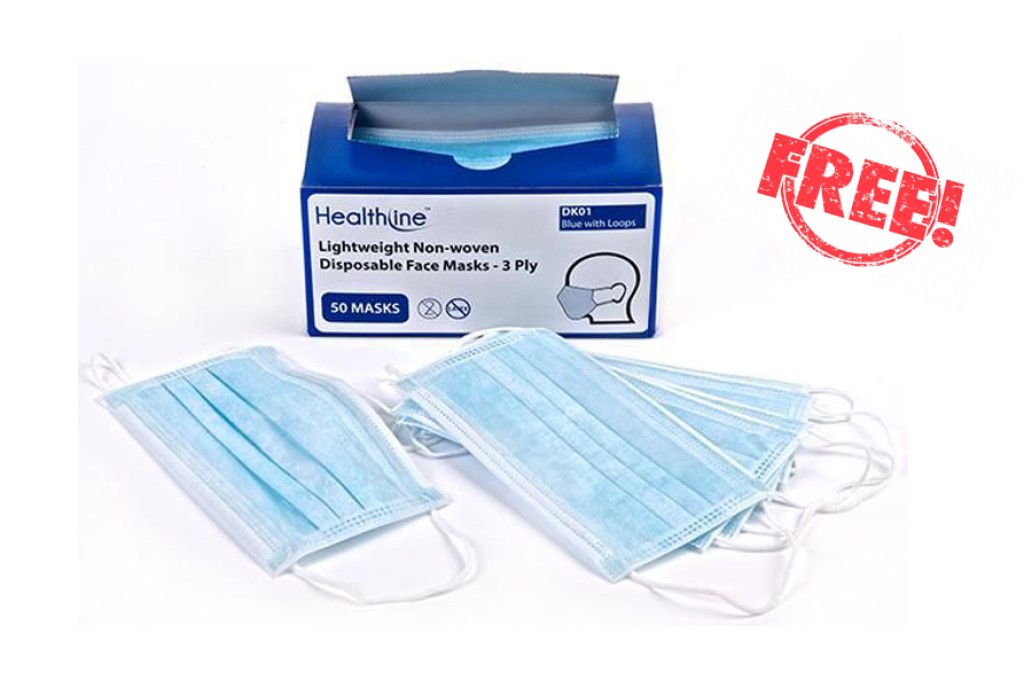 Free Mask Marketing Strategy
Finding a stable price mask supplier and giving customers free mask or free a small vitamin C cup before meal is a valuable marketing strategy which make your brand name lasted on customer's mind even after the epidemic.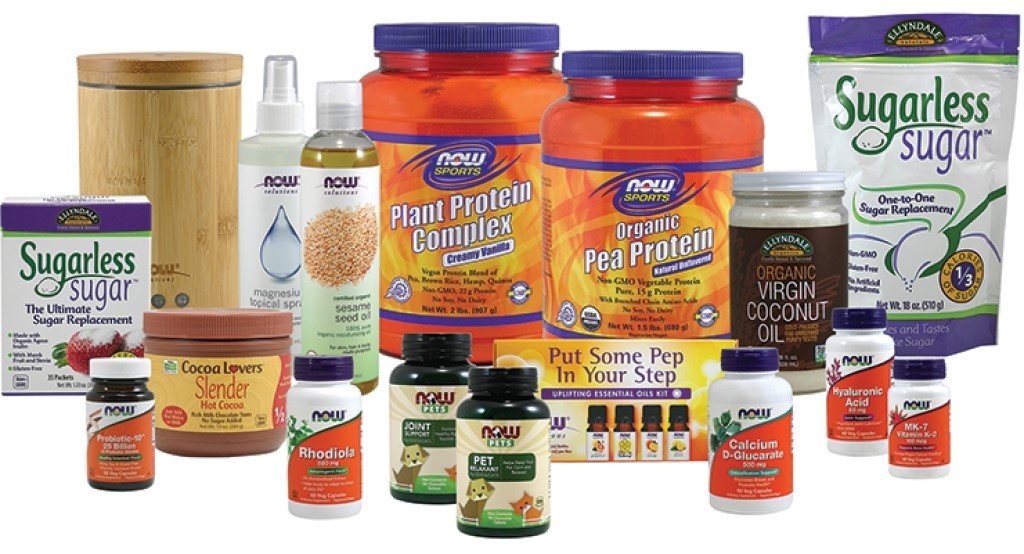 Chance for selling health products
This is the golden chance for selling health products like vitamin C and other supplements. Improving the immunity system is one of the first things we need to prepare to face coronavirus epidemic. 
All the tips below have been used and work well in this period. It helps you to sustain your business status and even spread up your brand name with just some quick marketing options.